Hi! I'm Vanessa
................

I've always dreamed about helping the world to be a more heart-centered place. Growing up I did all I could to help the people around me. By the time I was a teen, I found myself deep in empath overwhelm - experiencing anxiety, depression, addiction, abuse cycles, with so many ups and downs.
In the years that followed I began to heal myself with a spectrum of healing practices that helped me, though I was still struggling. When I was 28, I awakened consciousness of how to deepen my heart-to-heart connection and create natural energy boundaries. I healed myself, and everything transformed.
I set out then on a mission to help others to heal. I moved to Los Angeles and began teaching my self-healing methods. And within weeks, they spread around the world by word-of-mouth (pre website times) bringing me on an incredible journey.
Over the past 12 years, I have developed the Empath Heart Evolver Process and have facilitated over 8,000 one-on-one sessions. It is such a joy and an honor to get to share this with you now!
Hear my story of how I healed myself, became an empath healing guide, and created the Empath Heart Evolver Process.
Ready to begin your journey?
................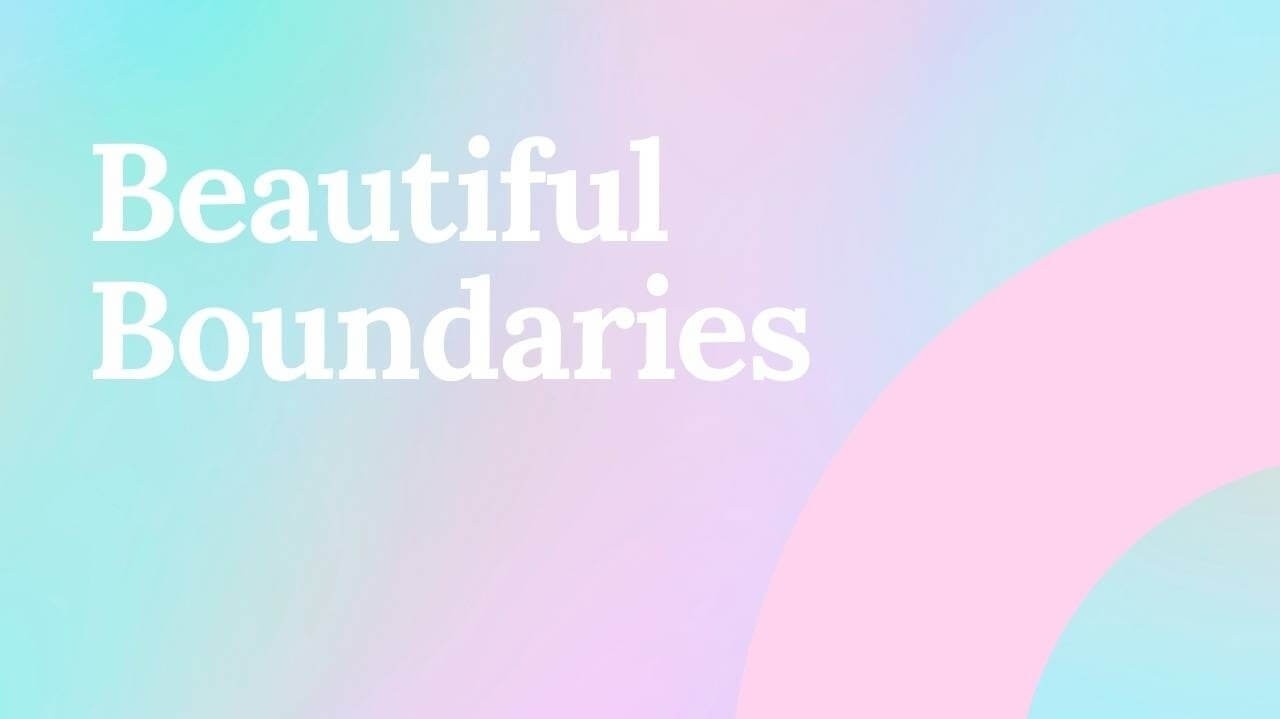 Beautiful Boundaries Workshop
Create natural empath protection with energy boundaries that will stop you from absorbing other's energy, feeling overwhelmed, and drained.
LEARN MORE